Translation Service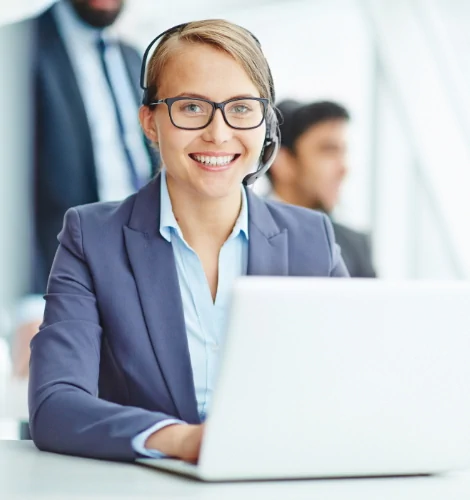 We provide translation services in different languages since we don't want you to feel uncomfortable and have any communication barrier during your stay in istanbul.
Our Translation Services includes; English, German and French
However, if your language is not mentioned above, we can provide a translator for you. Contact with Lavoy Health if you have any questions about translating.