Sapphire Technique in Hair Transplantation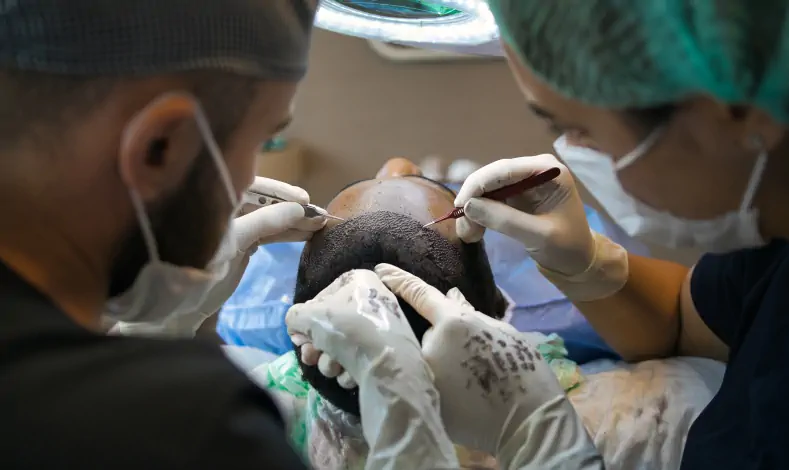 The Sapphire Blade Hair Transplant Method stands out as fairly new technology. Sapphire tip technology; which is a hard crystal and never loses its sharpness, preserves its success in every channel opening, It provides serious advantages with its superficial structure with anti-microbial properties
So what are the advantages of this method?
It is antimicrobial.
There is no tissue trauma in hair transplantation using this method.
Sapphire Blade bits, without damaging the texture integrity and opening the channel evenly, make the results more natural.
With the Sapphire Blade, the healing process is significantly shortened.
Fue method of healthy hair follicles taken to the channels opened by experts to the direction of hair growth
It is placed one by one. Planting results with Fue method after channel processing with sapphire tip and results will be extremely natural.
Another special reason for the sapphire tip technique is that the tips do not lose their sharpness. With sapphire tip, the opened channels are superior to other channel openers. There won't be any tissue trauma with the sapphire tip technique
There won't be any circulation problems after the operation.
It is an antibacterial method due to its roughness. Therefore, the risk of germs and allergies drops to zero